L'interprétation moderne de la gemme sous-marine
These days I'm so inspired by Chanel's Spring 2012 Collection and the way they used pearls. Chanel's Spring 2012 collection had me gasping at the beauty and simplicity of using pearls in a chignon, showing that pearls aren't just stuffy old accessories but can be easily incorporated into a daily fashion accessory. Since I've seen this amazing usage of pearls in Chanel's Spring Collection, I became obsessed with this idea.

I actually fell in love with the way Karl affixed them along the back of necks and pushed oversized ones into loose updos. His modern interpretation of the underwater gem just goes to show that pearls can be worn any day, at any age!

Don't be fooled into thinking that this look is unachievable. Here's a simple enough DIY guide with gorgeous step by step directions. With a few easy steps, you'll be able to whip up a handful of pearl hairpins as fast as you can say "Sally sold seashells by the seashore" 10 times. Backwards.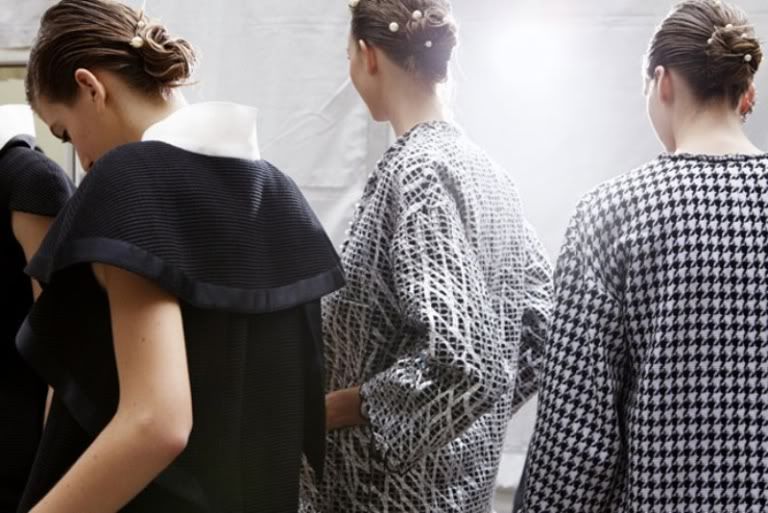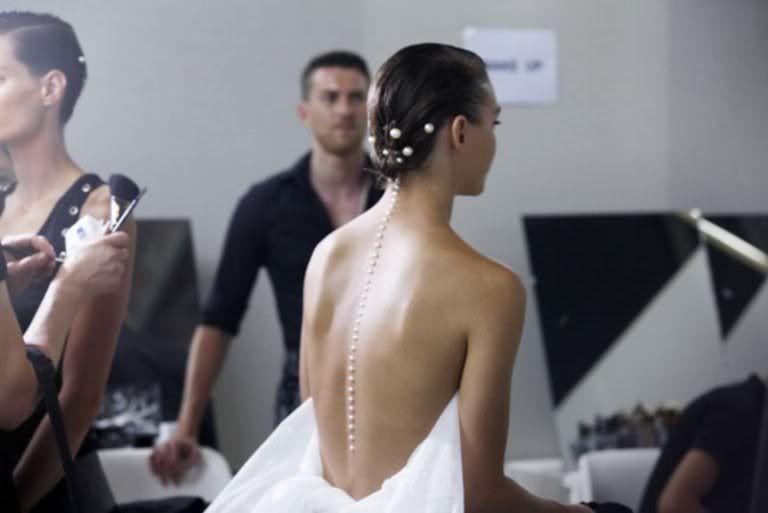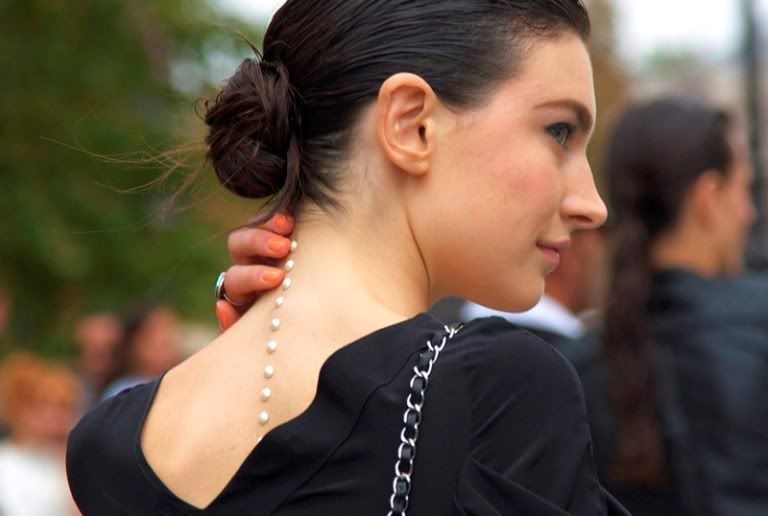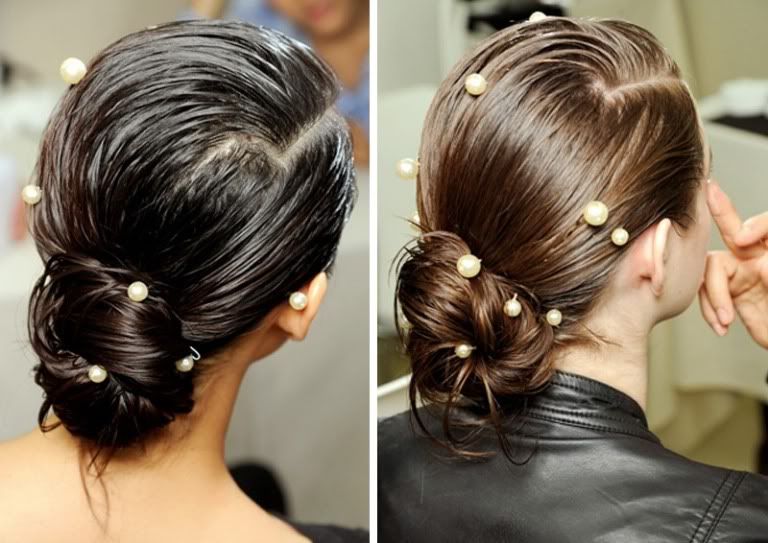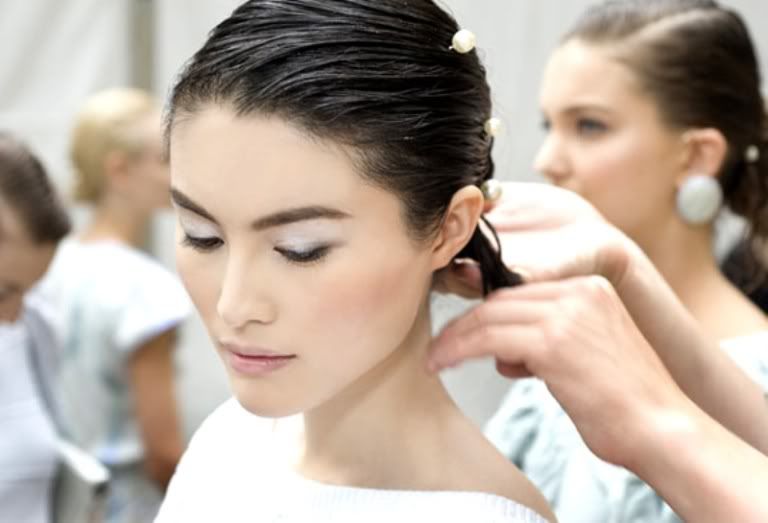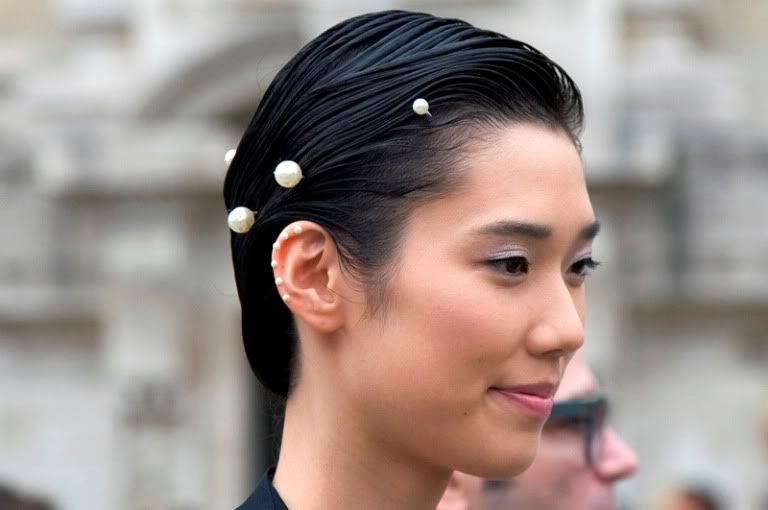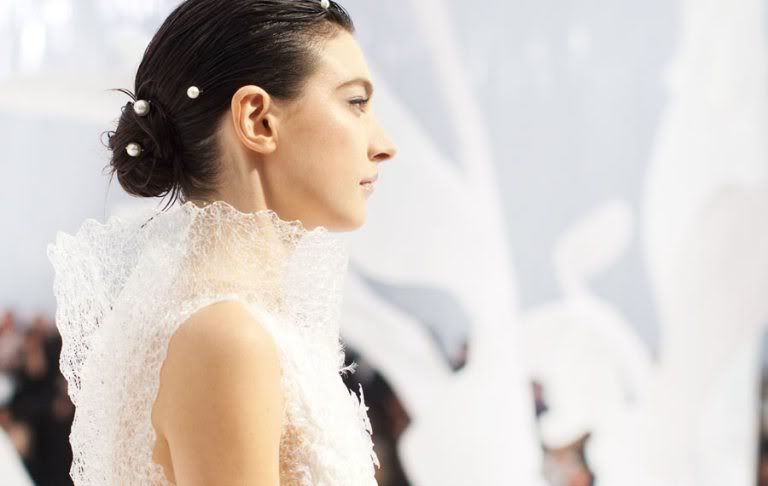 Have fun !
These pearl hairpins definitely grabbed the limelight at the runway.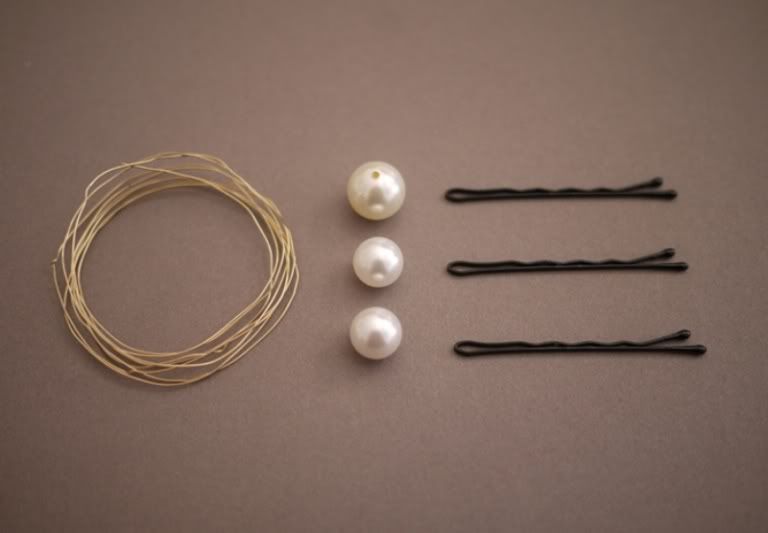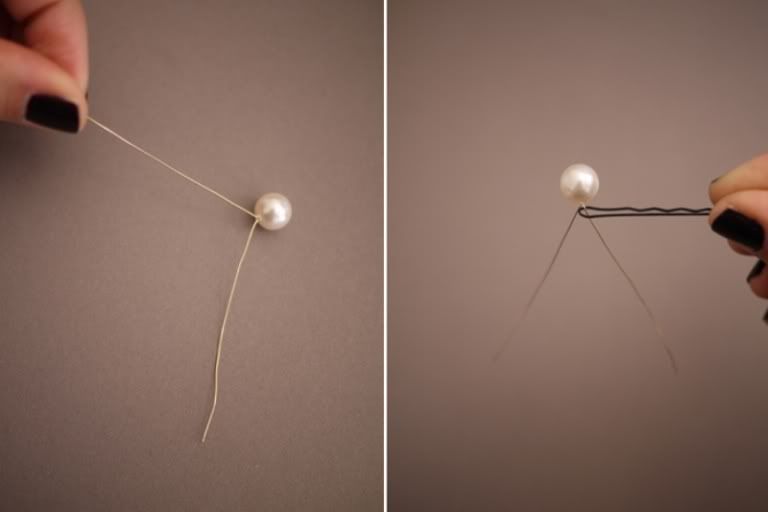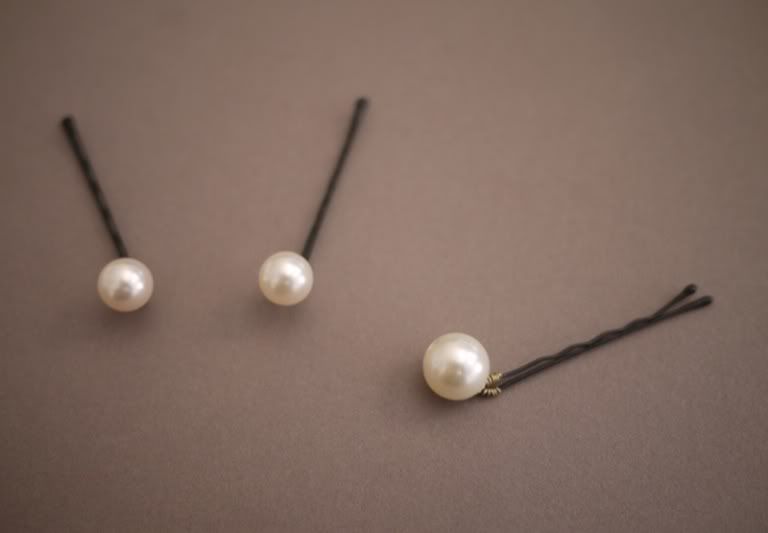 ... Or u can order the original ones ^^