A beautiful mess
Recently I did no wrote a lot, because of my college commitments (which are still ongoing) but here I managed to grab some time to treat you with new post. This time I'll show you what I bought recently (I bought a lot more, but other stuff you will be able to see in the Outfit post). Nice time has finally returned, so it is very hard to resist all the new collections in store showcases.
Let's start !
When u make something yourself, it automatically becomes more "you" than it you had bought a similar piece.
Shirt - Love at first sight.
Stay Tuned.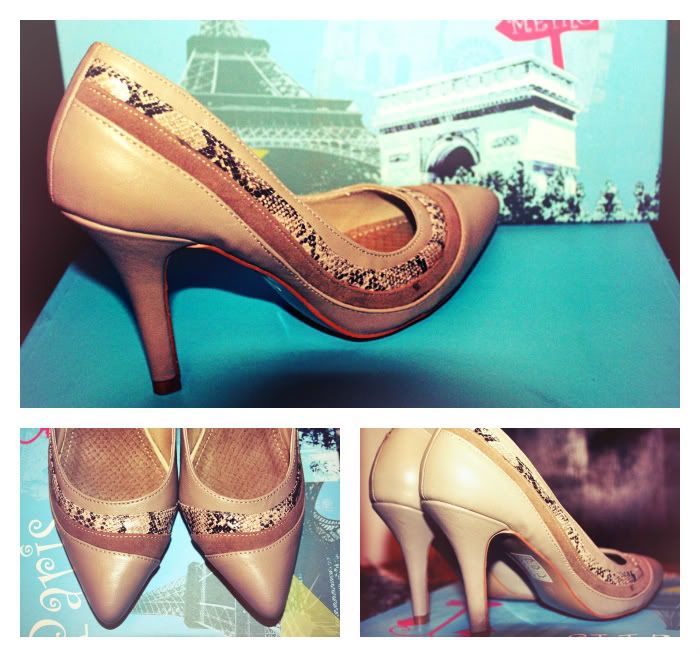 Shoes - Another love at first sight.
In one of my previous posts you could saw that my birthday wishlist was including pointed shoes.
Finaly, I found them in Waikiki.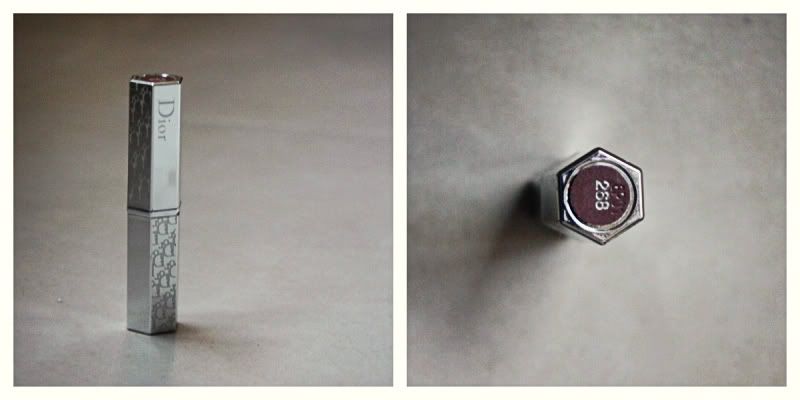 Deep, luxurious colour. Extreme splender od full, smooth and perfectly slip surface.
Mistery and timelessness.
This
ring was so gorgeous and simple at the same time that I really couldn't resist .
This is truly a statement piece.
Metal acrylic nail tips.
I orderd them via Ebay.
Metal was one of my first choises and it didin't disappoint!
Woohooo !