Torquoise Zara Maxi Skirt
Yesterday I had a pretty lucky day and I found this ZARA maxi skirt in tirquoise colour. I think it's very usefule, because it can be worn also like a dress and I have to mention that my fave stuff had always been clothes that can be worn in a few different ways. I absolutely LOVE it! It's such a comfortable skirt and the fit of the skirt is amazing and fits perfectly on my waist.What do you think of maxi skirts?
How would you wear them?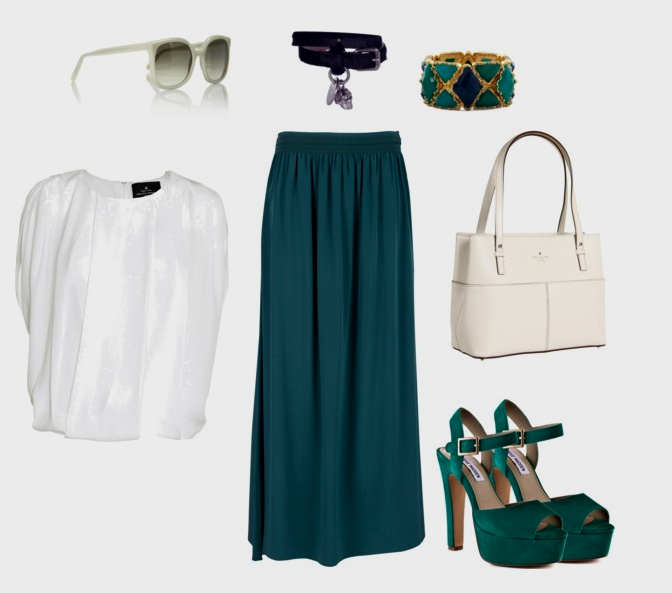 Here's a few ideas !
Fashion by
ZARA