It is the quality rather than the quantity that matters.
18th of May - Last night I attended to Talent Show for Miss Earth BiH i Slo 2012 in Colloseum Club in Sarajevo and this is what I've been wearing. Tonight I should attend Elections for Miss Earth - Bosnia 2012, but I have a few doubts trough some duties I have to realise.
Have a nice weekend and some great outfits !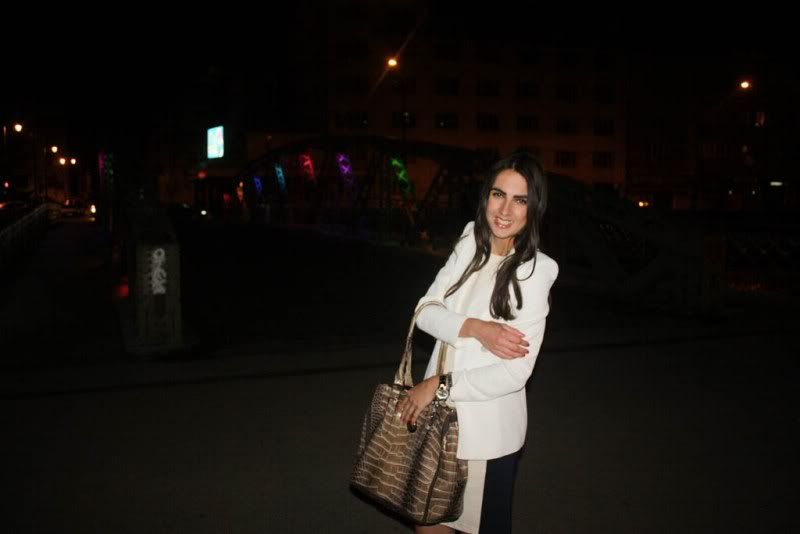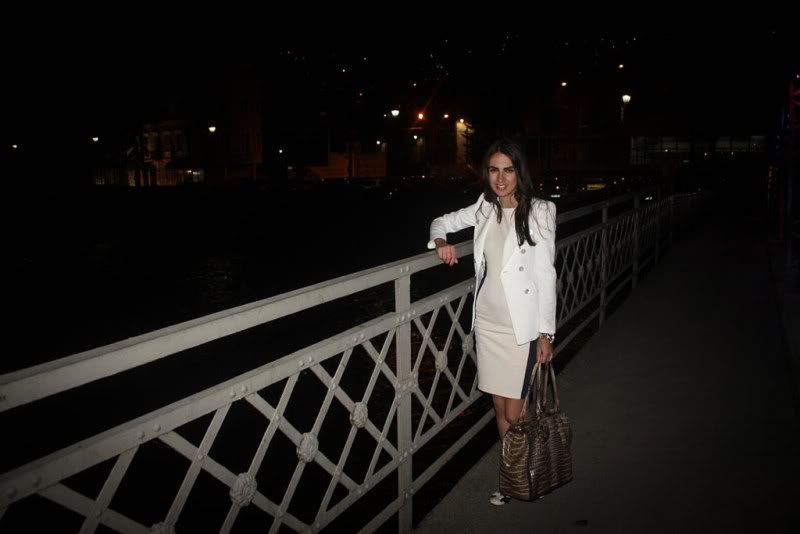 Bag is never just a bag. It's my better half,
an admirable piece of art ! ^^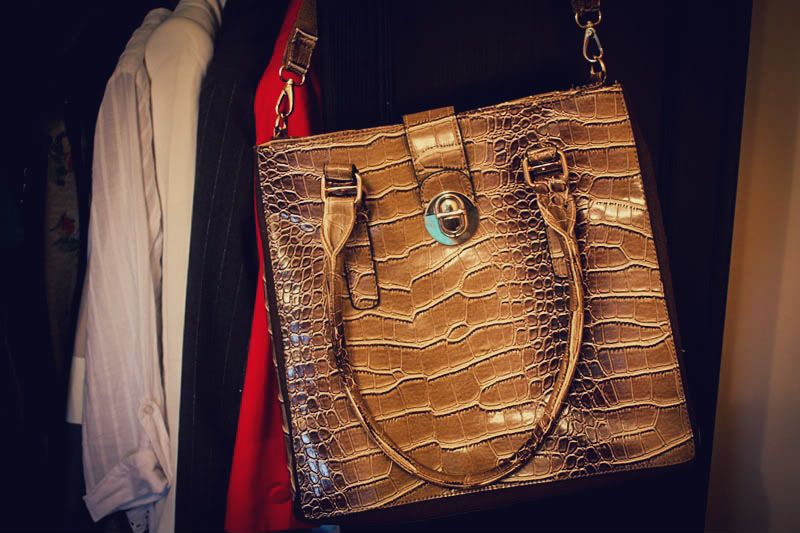 Dress:
Mango