Floral Pattern - No. 1. This Season
Proljece 2012. godine je krajnje vrijeme da svoje ormare osvjezimo ponekim cvijetnim odjevnim predmetom. Najavljujuci svoje kolekcije za proljece 2012. godine, dizajneri su nam ponudili kreacije obasute pravnim cvijetnim alejama, vatrometom boja, krojeva i materijala (Chloe, Dires Van Note, Oscar de la Renta, Diane von Furstenberg, DKNY, Miu Miu). Kako bi trendovi sa pisti bili dostupni svim velikim i malim konzumentima mode, pobrinuli su se i mnogi drugi brednovi vodeci racuna da u svojoj ponudi imaju dovoljno cvijetnih dezena (H&M, ZARA). Posebno aktuelne ovog proljeca jesu haljinice - modeli koji isticu zenstvenost - od malih haljina koje prate liniju tela, do krinolina. Nose se jarke boje, od zelene, royal plave, zarko crvene, pa do potpuno crne. Uz to, materijali su raznoliki, a na vama je da odlucite da li cete nositi svilu, cipku, rese, krzno, ili pak sljokice....
Zabavno, veoma efektno, i iznad svega veoma zenstveno.

Spring of 2012. is final time to refresh ours wardrobes with some floral clothing. Announcing their collections for spring 2012. designers offered us floral creations loaded with real avenues of flowers, fireworks display of colors, cuts and materials (Chloe, dires Van Note, Oscar de la Renta, Diane von Furstenberg, DKNY, Miu Miu). In order to make available all those runway trends for all large and small consumers of fashion, many brands took care of many and offeres us enough flower patterns (H & M, ZARA). Must have are dresses - models that emphasize femininity - from small dresses that follow the line of the body, to crinoline. Current are vibrant colors, from green, royal blue, bright red, to a completely black. In addition, the materials are varied, and to you is to decide whether to wear silk, lace, fringe, fur or sequins ...
Funny, very effective, and above all very feminine. There is TUTORIAL to help you out...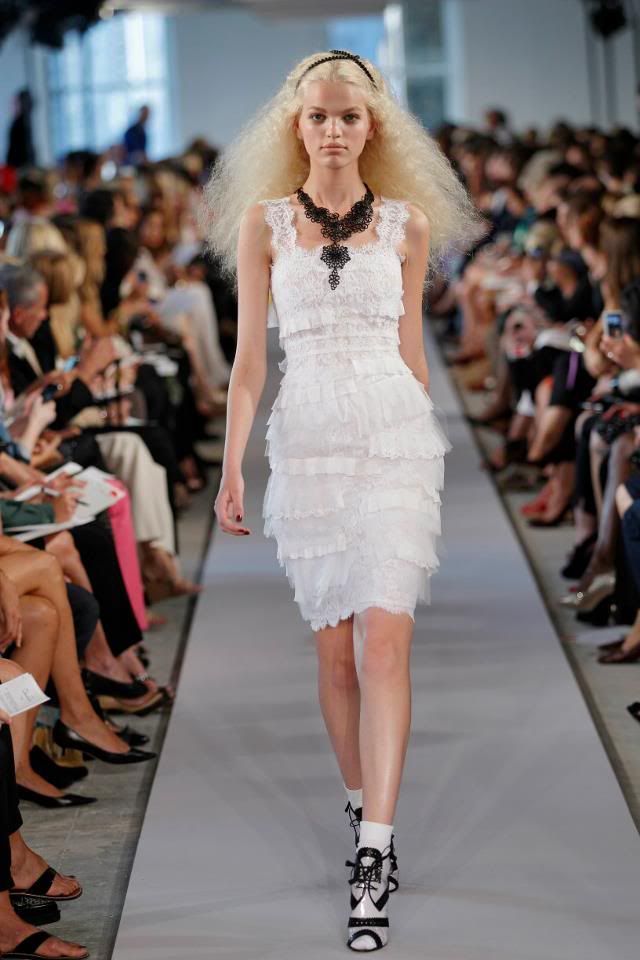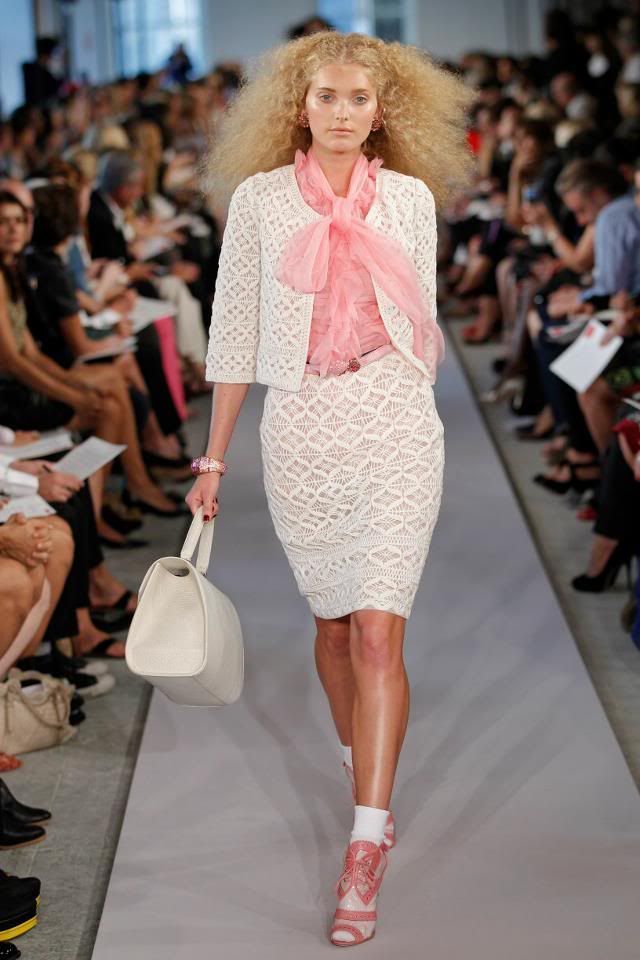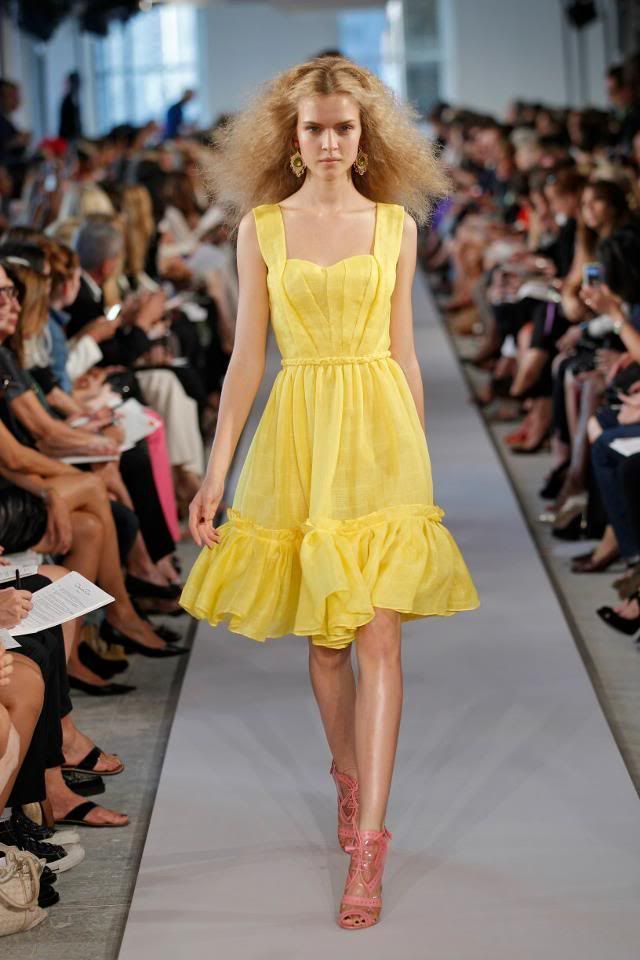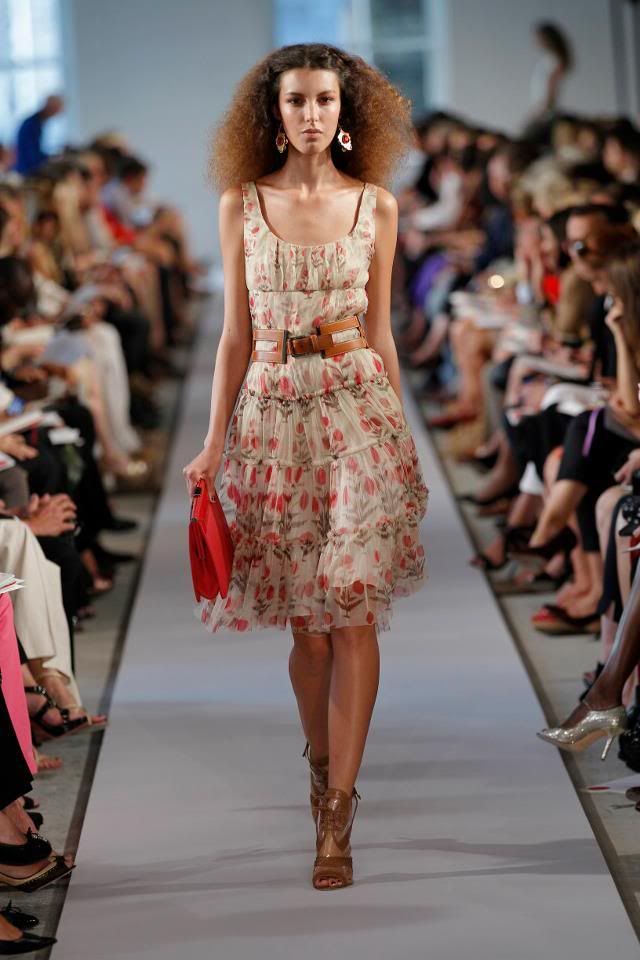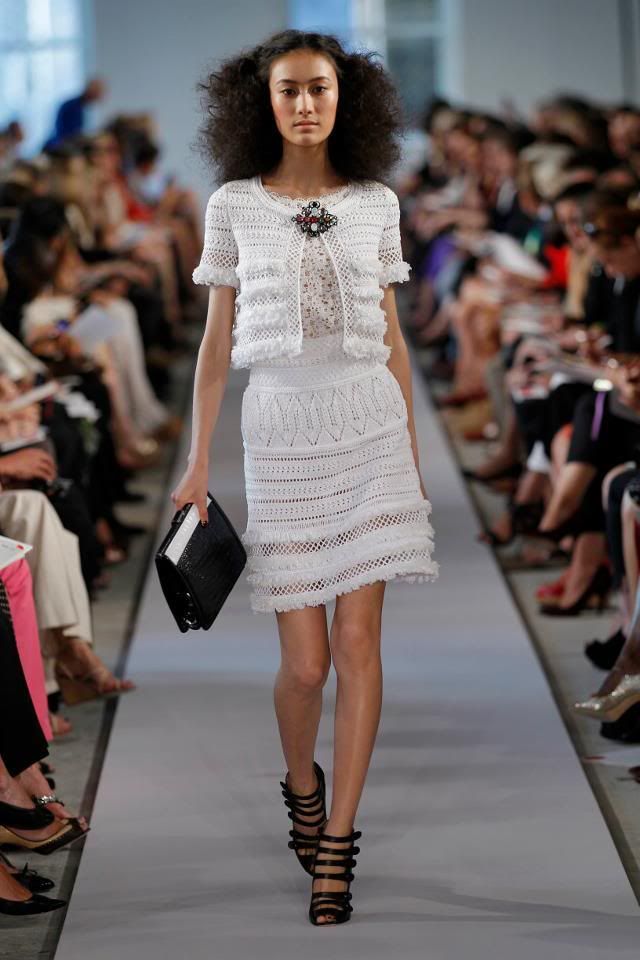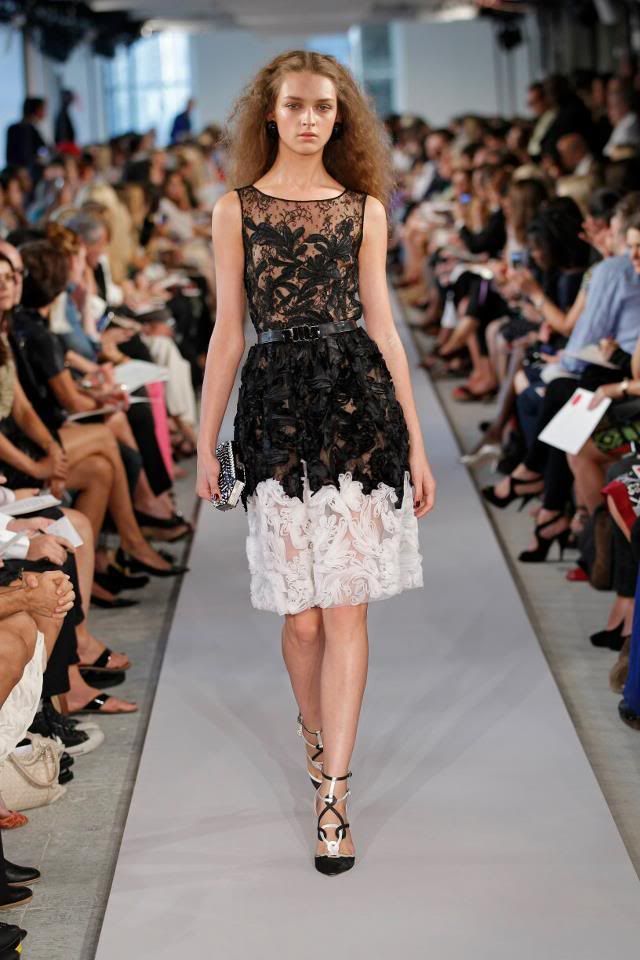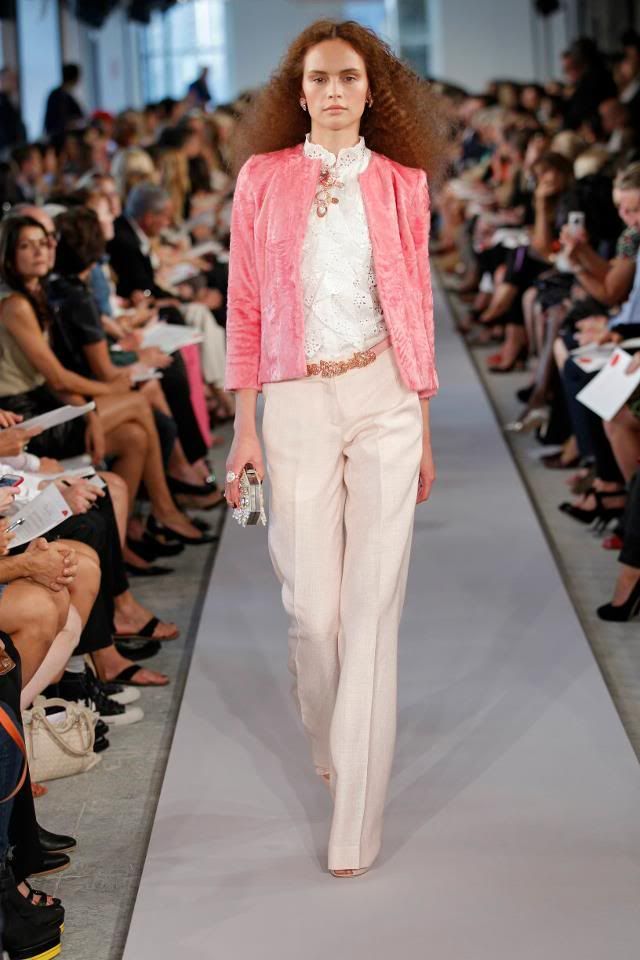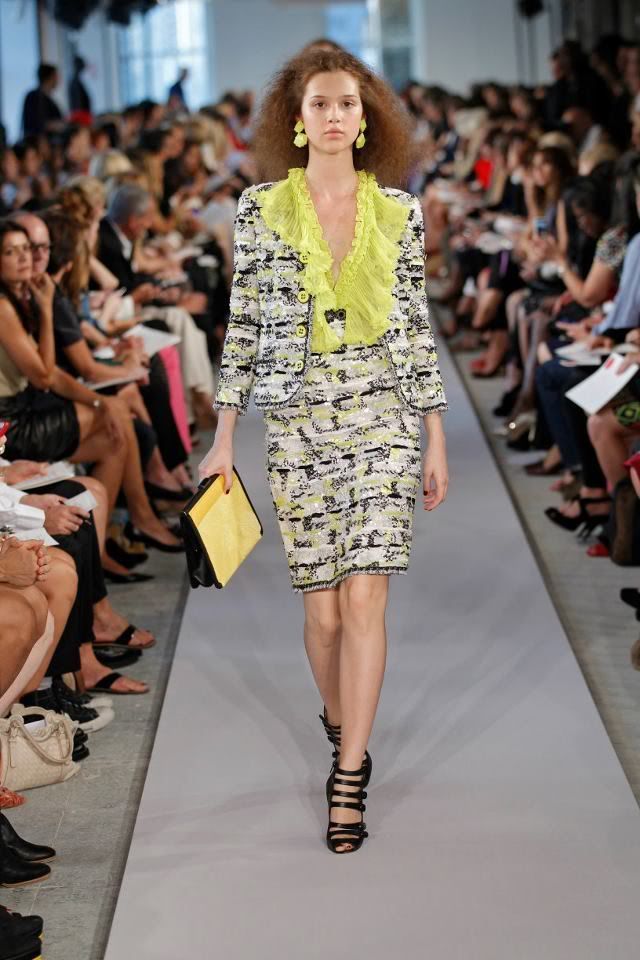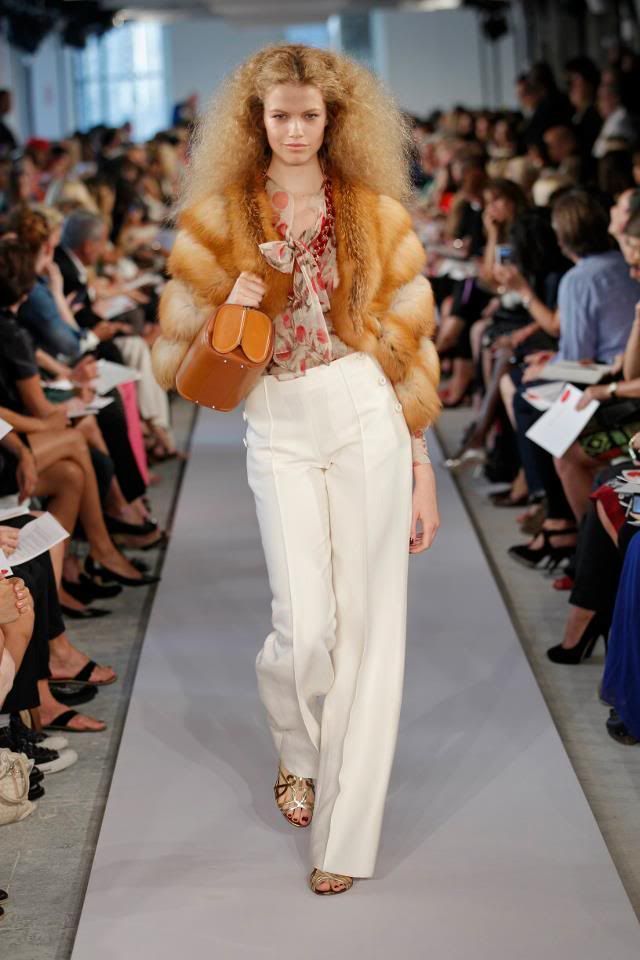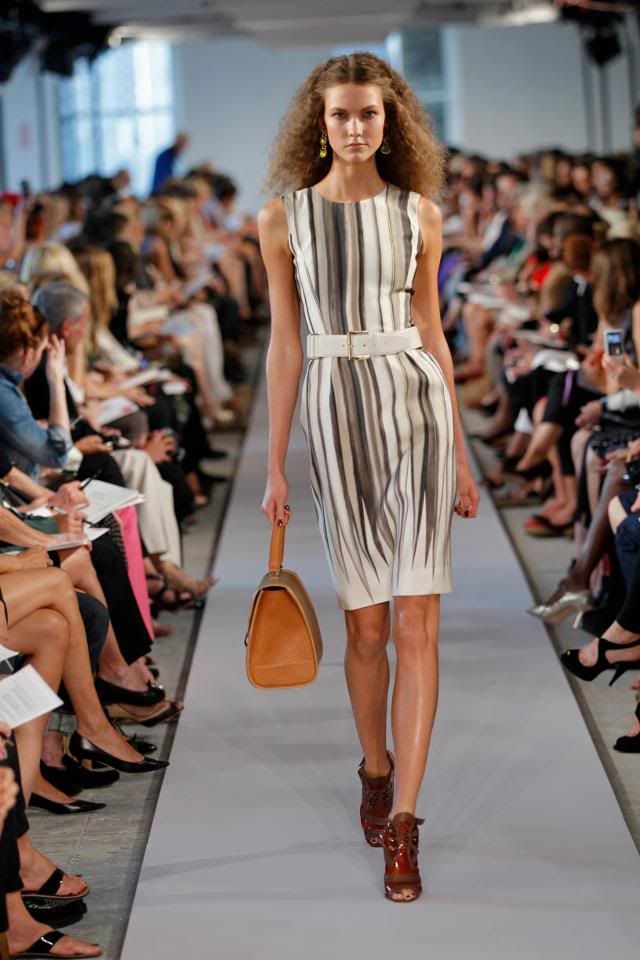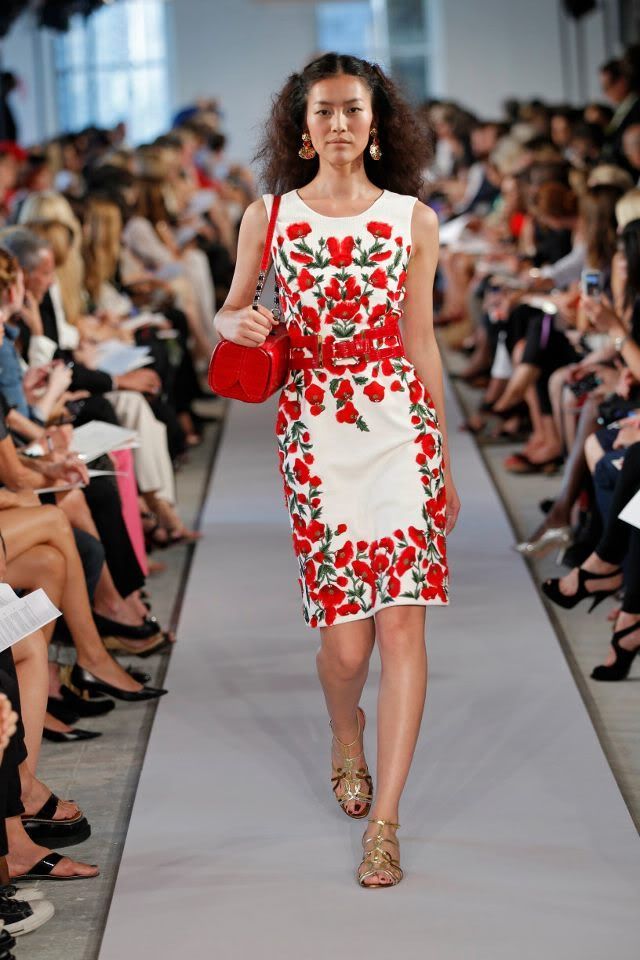 Oscare de la Renta - Spring 2012.